Steel strong enough to keep wind turbine towers standing still no matter how strong the wind blows
Wind turbine towers are cylindrical structures or polygonal posts that support wind turbines. POSCO specializes in supplying steel for the towers. When used to make wind turbine towers on- or offshore, our steel can keep the towers standing still against harsh conditions, whether it is a strong wind, waves, vibrations, shock, low temperatures and so on. Steel intended for large scale offshore wind towers is much thicker and stronger.

Related Products
Hyper NO can improve the efficiency of wind turbine towers
In a wind turbine tower, the turbine motor converts the rotation of the blade into electricity. POSCO's Hyper NO (non-grain oriented electrical steel) is the ideal material for the motor. Hyper NO maintains constant magnetic properties regardless of grain. It is mainly used for rotating parts. It helps reduce the loss of power in the motor to improve energy efficiency. A smaller motor can provide the same level of output as a larger one.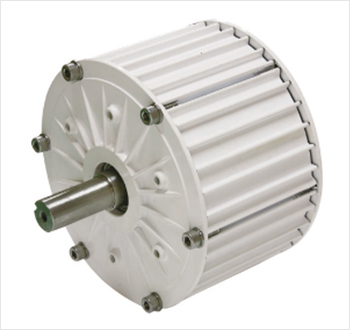 Related Products
PosWIND (POSCO Windpower): Highly durable and long-lasting wire roads for bearings
A turbine bearing minimizes the friction of a rotating shaft, with PosWIND, POSCO made bearing steel, being used for this application. PosWIND features highly improved durability to minimize friction of a rotating object and is commonly used for rollers within gearbox bearings. Bearings made of PosWIND experience little wear, crack or deformation over time.
*PosWIND: POSCO Windpower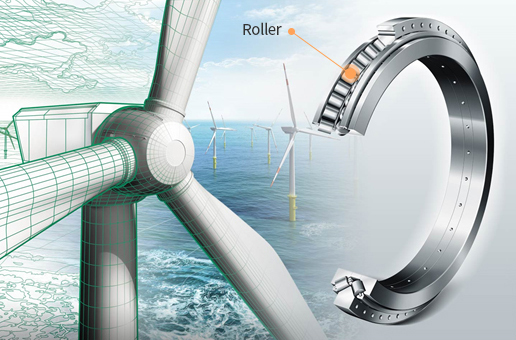 Related Products